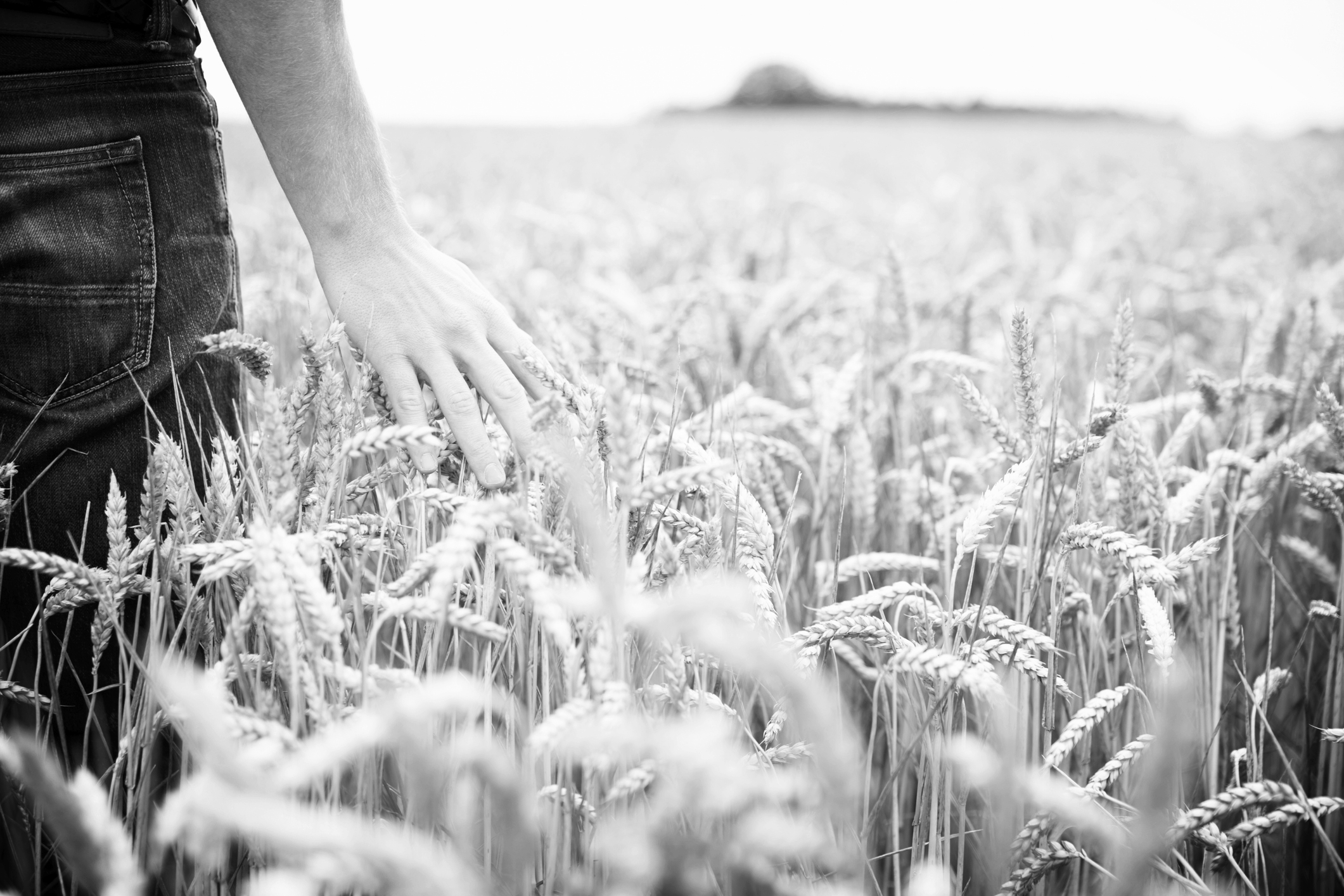 …we truly are "Proven in Reliability"
Our vision is to be the nation's most reliable provider of agricultural commodities and services.
Drawing from 20+ years of experience farming in the Red River Valley, Daniel Sabourin began trading commodities from the farm during the winter months. Recognizing the need for this service, NuVision Commodities was born and in 2003 NuVision acquired the Manitoba Pool elevator in St. Jean Baptiste, MB. The elevator has become a central part of our business model, allowing the Commodity Marketing Division to utilize its bulk storage as a tool to better serve our customers and vendors.
2006 brought another big shift within our business. With the increase in clients and opportunity, NuVision expanded its truck and trailer fleet and in 2007 we purchased a mechanic shop and adjacent office space south of town to accommodate the Transport Division of our growing business.
Being located on a main CN rail line has allowed us to offer transloading services to clients. In 2016 NuVision became a certified CN transloading facility and we continue to expand this Transloading Division to include both rail and intermodal container loading and are now shipping across the country and into the United States.
The acquisition of an office and processing plant at the north end of town in 2017 cemented the location of our headquarters and our Value-Added Services Division was born.
NuVision's rapidly expanding list of services is a testament to our vision. We are persistently seeking out new opportunities to ensure we remain successful and sustainable for years to come.